Powder Coat Finishes, LLC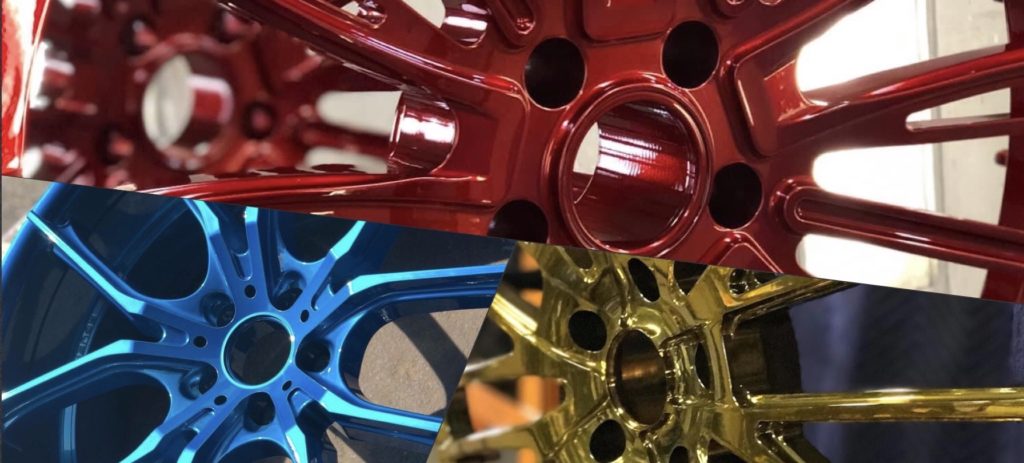 We deliver quality every time.
Providing excellence through custom powder coating.
Offering dependable service with competitive rates, and a wide range of performance powder colors.
In-house stripping, sand-blasting, and laser customizations are also available.
Hours of Operation
Monday – Friday: 8am- 4:30pm
Saturday & Sunday: CLOSED
Call us for extended drop-off and pick-up windows.
Contact Information
Phone: (410) 675-0743
Fax: (410) 675-0744
E-Mail: [email protected]
Driving Address: 4401 Fait Avenue Baltimore, MD 21224
Shipping Address: 4401 Eastern Avenue Bldg 49A Baltimore, MD 21224